Over the years ILD has become specialised institutions in the following areas: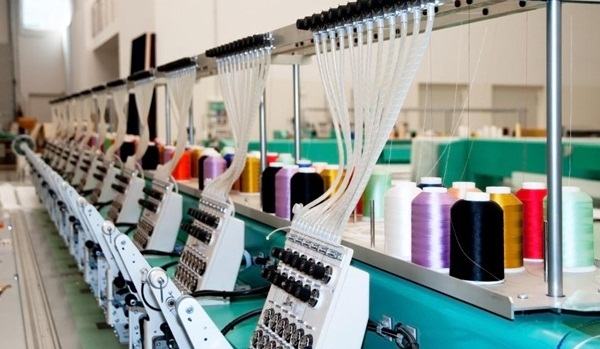 Textiles
Textile design is a highly creative field that involves the process of creating the designs that are printed on these woven, knitted, or other types of fabrics.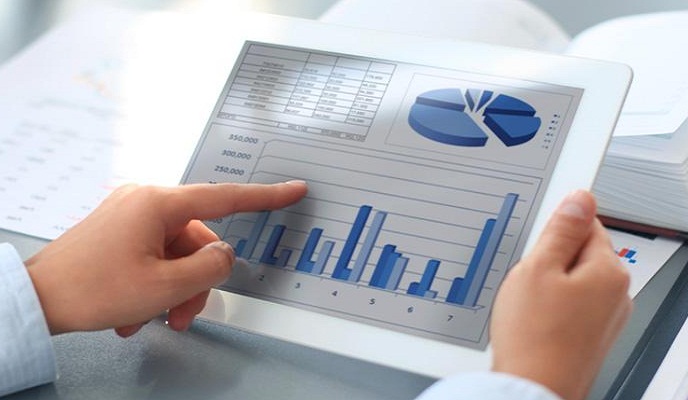 Management
Our business and management courses will show you how to be a more effective leader, no matter your industry. Solve problems and get results at all levels.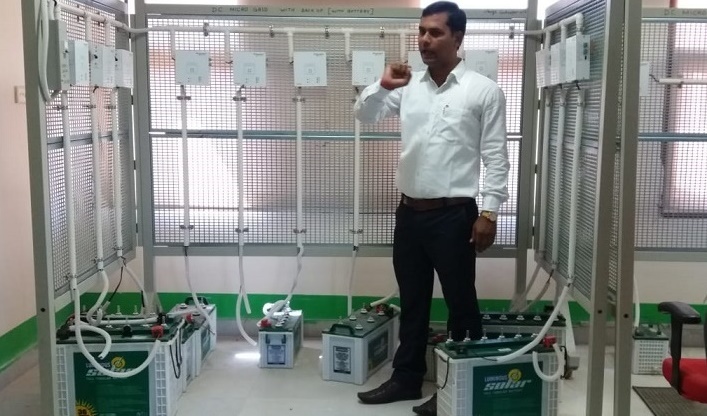 Solar Energy
This course introduces the technology that converts solar energy into electricity, heat and solar fuels with a main focus on electricity generation.